GOYakka Scheduling & Management Features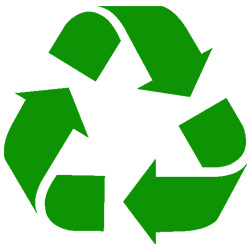 Recycle your Evergreen Social Media content
Did you know only 1 – 4% of your Twitter followers will actually see your Tweet?
Not that many is it?
Also Twitter advises to tweet at least 20 posts per week to hope to reach 30% of your followers.
With the majority of all your social media posts not reaching your target audience it makes sense to reuse your great content again at a later date.
GOYakka is an easy tool which will recycle your valuable Twitter, LinkedIn, Google+ and Facebook posts so more of your followers will see them.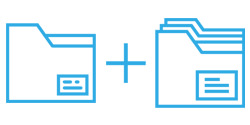 Category and Sub-Category
Scheduling when your social media posts need to be sent couldn't be easier, with our 3 steps process: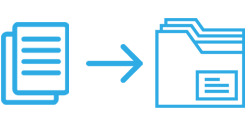 Assign your posts to one or more Categories
Choose when you want the Categories to publish your content
Oh, actually it's only 2 steps so you don't need to do anything else!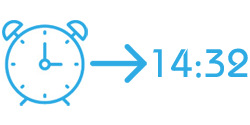 With GOYakka you can add each post to more than one category and you can also use sub-categories to increase the flexibility of managing your content.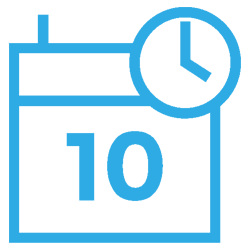 Scheduling
GOYakka's motto of 'Just make it Easy' is showcased when using our scheduling tool.
Our scheduling system uses a simple drag & drop calendar making it extremely quick and simple to use.
Here are some examples of the type of flexibility you have when scheduling:
every minute of every day (not recommended!)
every hour of every day
Every day
Every week or every 2 weeks if you prefer
Every 3rd Tuesday of the Month, or every 18th of the Month
Or even every Year on 17th January at 11:23
It really couldn't be easier, we even have a version designed to make it easy on mobile devices.
Try our free trial!
No credit card required, so leave it in your wallet!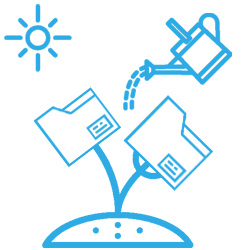 Grow your library of social media content & increase engagement
As and when you add new social media content to your library it will continue to grow therefore providing more interesting and informative posts for your followers to enjoy.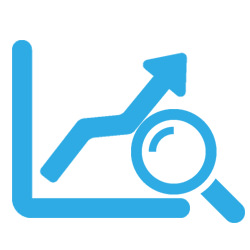 Reporting and Analytics
Understanding if social media is working for you is very important and is an area that GOYakka prides itself on by offering extensive reports and analytics so it is easy for you to show off your successes.
Emergency Pause Button
Sometimes you might feel that you wish to pause all your social media posts, or maybe just some posts. We understand you might need to do this in a hurry, that is why we have a simple Pause Button on every page.
Once you are ready to restart sending out your posts again, it is just as easy to resume sending your posts..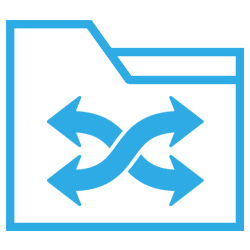 Mix Up Your Category Content
If you add several posts which are very similar you might want to mix the posts up a little so the similar posts are more spread out.
This is a job for GOScatta!
GOScatta (we know the spelling is Scatter, but it wouldn't rhyme with GOYakka!) is our tool that mixes up all your posts within each category or sub-category.
You can Scatta the posts order as many times as you like or even set it to automatic and let GOScatta do it all for you.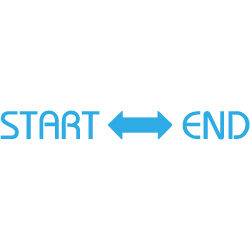 Add Your New Content To The Start Or The End Of Your Category
Imagine your GOYakka category is full of your amazing social media posts which are continuously being recycled.
When you need to add more new posts to your category you can either add new content to the start of your list or to add to the end of the list.
This is fantastic if you need to send out a post urgently, you simply add to the start of the Category order.