Content Management for a Social World
Increase the chances of your Social Media posts of being seen by
x5!
Don't let your Valuable Evergreen Content go to waste

Increase The Chances That Your Social Media Posts Are Seen by Re-Scheduling Evergreen Content

An Extremely Quick Way To Schedule or Post To Multiple Social Networks At The Same Time

Time Saver! Schedule When You Wish For Your Posts To Be Published & Leave The Rest To Us!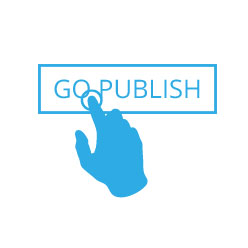 The Quickest Way to Schedule Your Posts
One click of the button is all that is needed to post to ALL your social media accounts.
But don't worry if you want to make your Facebook's version longer than your Twitter's version, we have that covered!
Try our free trial!
Join the 100,000's of social media account managers who recycle their quality content & reduce your workload!
No credit card required
Grow your Social Media Audience whilst you concentrate running your Business!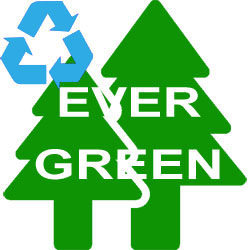 Recycle your Evergreen Posts
GOYakka uses a Category system to schedule and Recycle your Evergreen posts.
It's as easy as 1 2 3 to set up:
Create the Categories for your posts
Schedule the Categories publishing times
Add your Social Media posts to the Categories
Set GOYakka to re-send your social media posts once all the posts have been sent. With a huge selection of scheduling options GOYakka is flexible and powerful.
Never run out of Social Media posts again!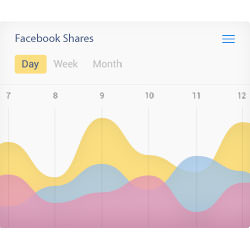 Reports & Analytics
Our extensive reports allow you to personalize and showcase your successful results.
All the data from all your social media networks data in one easy to use and easy to read reports.
Show off your results and try GOYakka today!
Priority Upgrades with our Free Trial!
Start your Free Trial today and you will be the first to hear and use our New updates!
GOYakka will never go down for planned maintenance!
WOW what a statement eh!
Not many other businesses can say that, so how can we?
This is because there actually multiple versions of GOYakka running at the same time, when it's time to introduce you to a new version it is seemless to you.
This is also the case if we need to upgrade our servers, you will not even notice and your scheduled posts will continue as normal.
Social Media and Blog Network Connectivity