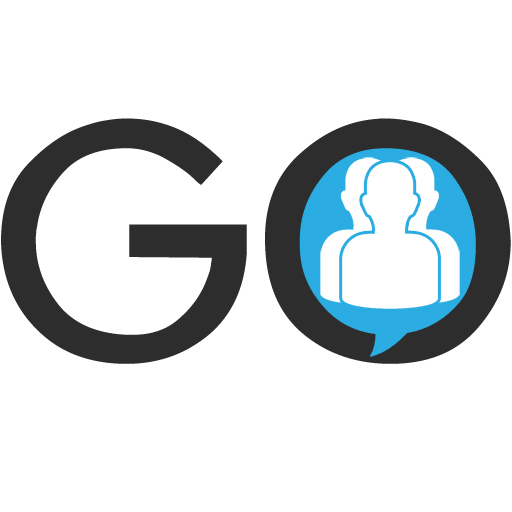 Overwhelmed managing your Social Media accounts?
Did you know that the recommended amount of tweets you should aim for is between 5 and 10 per day?
For Facebook it is slightly less but still a considerable amount of work to create and schedule to post.
The worse bit is that the chances are your customers or 'future' customers will most likely miss your post!
Research has shown that resending your tweets and Facebook posts increases the chances that your post will be seen by 400%.

I had a thunderbolt of an idea which will Save Hours a week managing your social media!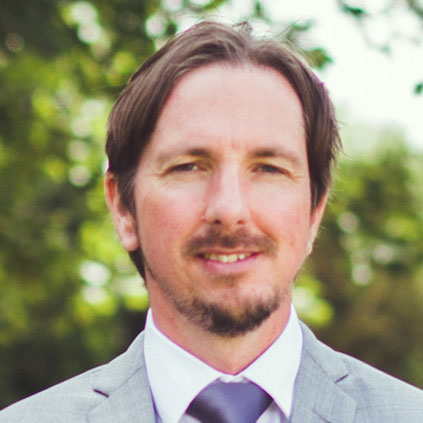 Hi, my name is Stuart Cole the founder and developer of GOYakka.com and this was the problem I had every day as a Social Media Manager. In this role I tried many social media management products but none offered the option of rescheduling your previously used content.
(catch me on Twitter @ColeStu if you fancy a chat or have any questions)
This got me thinking that I could actually create a great product myself which would offer all the powerful functions I needed. I knew exactly what the product would need to do from the countless online chats I have had with other social media managers who were also in the same boat.
GOYakka started out in my spare bedroom spending all my available time developing the App. In the design phase, I had a thunderbolt of an idea, one that would change how and what GOYakka will offer as a service in the near future, it is called Yakka!
More information about Yakka will be announced in the near future but you're going to love it!
GOYakka is growing with new functions and tools being added all the time additional to the powerful Yakka tool.
I would love to hear from you with your thoughts and any tools you would like to see added in the future.
Try GOYakka for yourself!
Credit card is not required, so put it away!