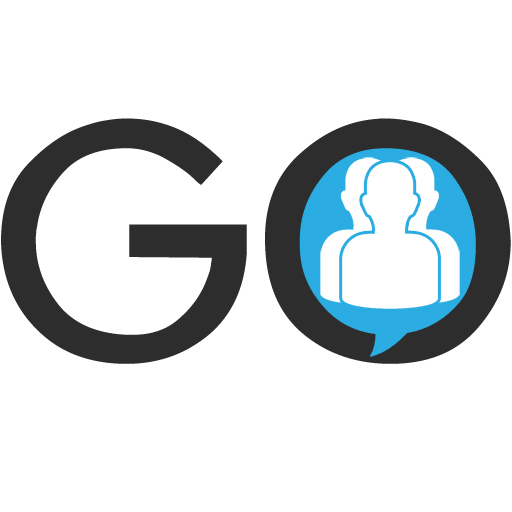 Overwhelmed managing your Social Media accounts?
Did you know that the recommended amount of tweets you should aim for is between 5 and 10 per day?
For Facebook it is slightly less but still a considerable amount of work to create and schedule to post.
Not only that, but you also need to think of something to write about first.
Then after spending all that time creating your amazing content, how do you know if it was worth it? After all did you sell anything from "that" Facebook post you spent 30 minutes writing?

I had a thunderbolt of an idea which will Save Hours a week managing your social media AND understand which posts are actually making a difference to your business!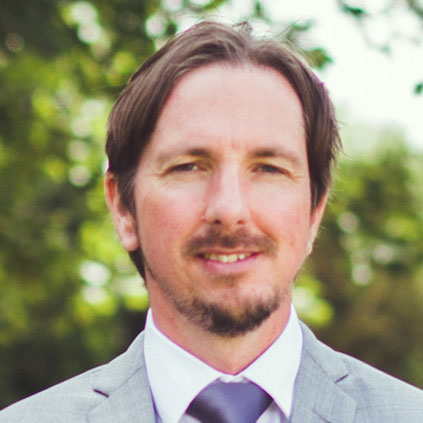 Hi, my name is Stuart Cole the founder and developer of GOYakka.com and this was the problem I had every day as a Social Media Manager. In this role I tried many social media management products but none of them could prove to me all my efforts were worth it.
So I would spend hours and hours creating content not knowing if I was wasting my time, or know if my business and my clients businesses were actually benefiting from the posts in sales.
This got me thinking, could I create a product that could not only help me create continuous amounts of unique content, but ALSO show me if I sold anything due to my social media work.
From there I thought I would know which social media posts worked the best and therefore could create more of them which would then sell more of my clients products.
Previous to my life as a social media manager I had done a bit of programming so knew what needed to be done.
Well that was a little while ago now and I haven't been sitting still. Having built the first version – a little scruffy but did the job – I set about building a version that other social media managers or business owners could also use.
I knew exactly what the product would need to do from the countless online chats I have had with other social media managers who were also in the same boat, and of course from my own experiences.
GOYakka is continuing growing with new functions and tools being added all the time – I'm bursting with ideas so won't run out of new updates for a long long time.
That said if after trying GOYakka for yourself – it's free, so give it ago – and you think of an improvement let me know as I love to hear about new ideas.
So that's it for this About page, if you would like to know more or would like a chat about social media or GOYakka here are some options to get in touch, but don't forget to try GOYakka for yourself!
Try GOYakka for yourself!
Credit card is not required, so put it away!